Scroll
Vulpes
Vulpes - SlideShow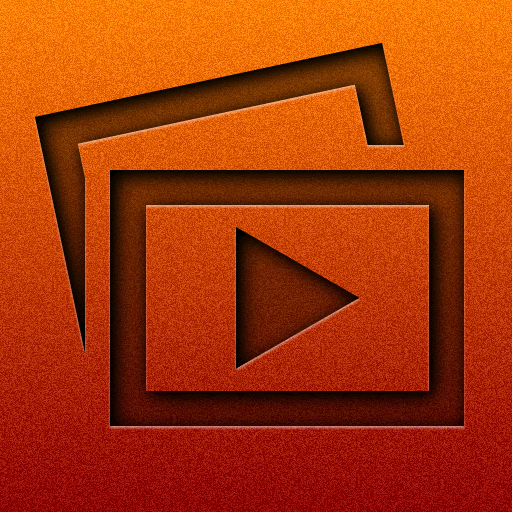 Fox List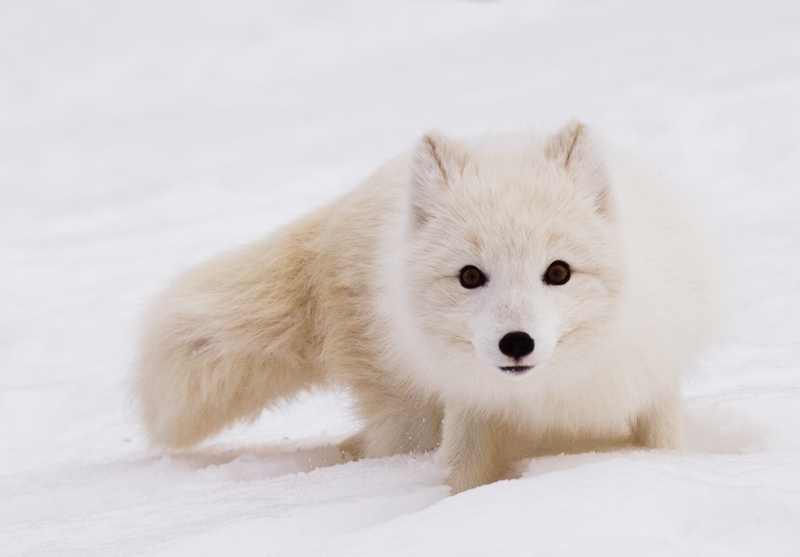 The arctic fox (Vulpes lagopus), also known as the white fox, polar fox, or snow fox, is a small fox native to the Arctic regions of the Northern Hemisphere and common throughout the Arctic tundra biome.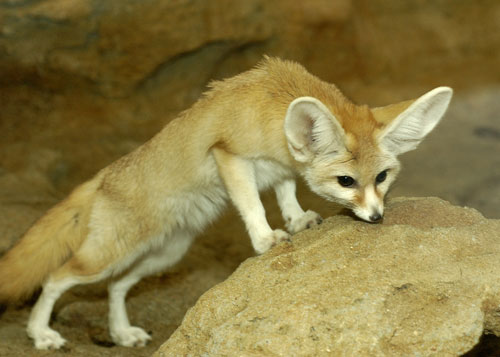 The fennec fox or fennec (Vulpes zerda) is a small nocturnal fox found in the Sahara of North Africa.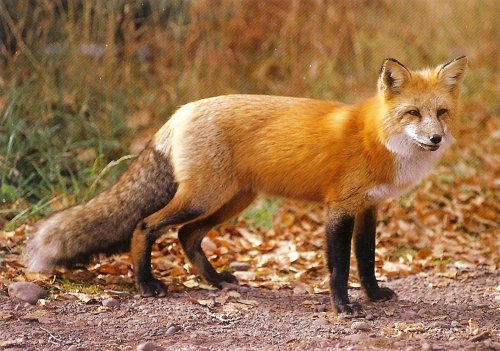 The red fox (Vulpes vulpes) is the largest of the true foxes and the most abundant member of the Carnivora, being distributed across the entire Northern Hemisphere from the Arctic Circle to North Africa, Central America and Asia.